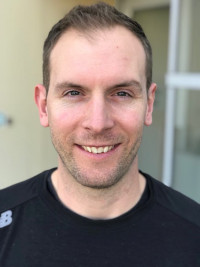 Rob Clarkson
Originally from the UK, I have been living in Queenstown, NZ for the last 15 years.
As a passionate Bitcoiner, Computer Science graduate and using his teaching experience, Rob has combined these to create "Learn Bitcoin" to help people around New Zealand get a handle on this exciting new technology.
Rob hopes to one day to have the option to pay for food and beer with Bitcoin on a regular basis in New Zealand.
If you're interested check the events list for an event near you now!